Welcome to Blacktie Bartenders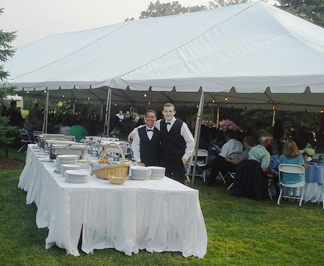 Proudly Sponsored by: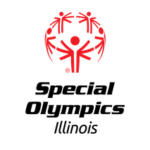 We are Black Tie Bartenders & Servers, a professional staffing business. We staff corporate functions, luncheons and private parties, social events (weddings, birthdays, bar mitzvahs etc.) for any size group.
We cover Chicago and its surrounding communities. We are located in the Northwest suburbs, have been in business for over 5 years and have over 30 years of experience in the industry. Our employees have an average of 3 years of banquet experience. They have extensive training to provide a courteous and professional service for your party.
Our party planning services will help you through the entire party planning process to help ensure you have a successful event. You can feel confident that we will handle your party so you can enjoy yourself and your guests!
We offer competitive and affordable rates for our services. We charge $35.00 per staff member per hour and have a 4 hour minimum.
Call us to discuss your needs at 847-637-6699.